4XVision
Latest News & Pro Member Updates
All of our official news publications including press releases, product upgrades, new products launches, and all other Pro Membership updates.
Stay up-to-date on all of our product upgrades
& new releases, we're always innovating!
Our development team is never static. Innovation is the core of our business model and the vision for our future. We are constantly upgrading and inventing new trading tools. We want our customers (you) to have the very best trading tools and technology. We also publish trade ideas, you can find them (here).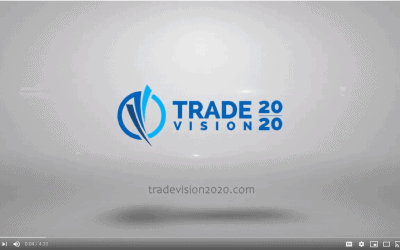 Live video example of a TradeVision2020 trade, make 7% in about 10 minutes using only one trading tool.
GO PRO & Get access to all of our tools!
Become a 4XVision Pro Member and leverage the most powerful Forex trading tools on the planet! Supercharge your trading today!