Forex Scalping Matrix
High Speed Trading
High-frequency trading can be extremely profitable if you have the right tools! Our Forex Scalping Matrix will help find a great trade again and again, and again!
I feel like we should warn you, this tool is addictive!
If you have any interest in high frequency trading, then we have a tool for you! I know, I know, the internet is litered with "snake oil" trading products and this looks like one of them. However, this tool does exactly as the name suggests. Our Forex Scalping Matrix will help you find excellent short term trades.
The learning curve is a little steeper than some of our other tools, but once learned, the Scalping Matrix is very powerful and ridiculously fun. You can also use this tool to time entries and exits on longer term positions. It's designed to find short term entries, but the possibities are endless. 
Trade inside the volatility and increase your profits!
The Scalping Matrix reads and predicts Forex market price action

Lighting fast servers running on AWS and processing more than 100 charts of data in real-time.

See the micro trends within the volatility and see what's coming! Trade with confidence!

Find the short term breaks and over-extensions. Take advantage of market exploits!
What is the Scalping Matrix?
Predicts short term price action for 17 currency pairs
Measures trend speed in 2 short time frame for 17 currency pairs
Measures short term trend strength for 17 currency pairs
Displays an over-all global trend value for all 17 currency pairs
Displays all of the data from a single color-coded view
Here's the gist: The Scalping Matrix draws on real-time data to inform you about current market conditions and predict where the market is headed. It uses data from 4 metrics to predict price action, measure trend strength and measure trend speed. Color coding helps you decipher where the trend is in both its current and future state. Just like all of our other tools, green = overbought and red = oversold. 
The Forex Scalping Matrix can be used to find short term price action impluses and it can also be used to time entries and exits on longer term positions. You hear "this tool does it all" a lot on the internet, but this one kinda does.
Try Our Forex Matrix Trade Signals
Become a 4XVision Pro Member and leverage the power of our fully automated trading signals!
How does the Forex Scalping Matrix work?
First and foremost, this tool is designed for high-frequency traders. In addition to being good at identifying short term trades, it can also help with trade entry and exit timing. The Scalping Matrix is extremely reactive and doesn't lag like so many popular technical indicators. The metrics are as real-time as possible with very little lag.
The Forex Scalping Matrix Data Sets
We created 4 very powerful and reactive data sets to help you find excellent trade opportunities and make strong decisions when entering and exiting your trades. The Scalping Matrix is not designed for set-n-forget trading. This tool is designed to get in and out of trades within minutes, not hours.
PBT Data – PBT stands for "predictive bias trend" and it does just that. It predicts where the short term trend is headed and when it will consolidate.
Scalping Trend – This data is a measurement of the short term (1 to 15 minute) trend data. It's a soup of technical indicators summed and averaged.
ATR Speed 1 & 2 – This data is taken from our Trend Matrix. We averaged some of the shorter time frames to create 2 composites.
Global Trend Value – This data is found on many of our tools. Just as the name suggests, it is a composite (global) summary of our data to measure the over-all trend value of a currency pair.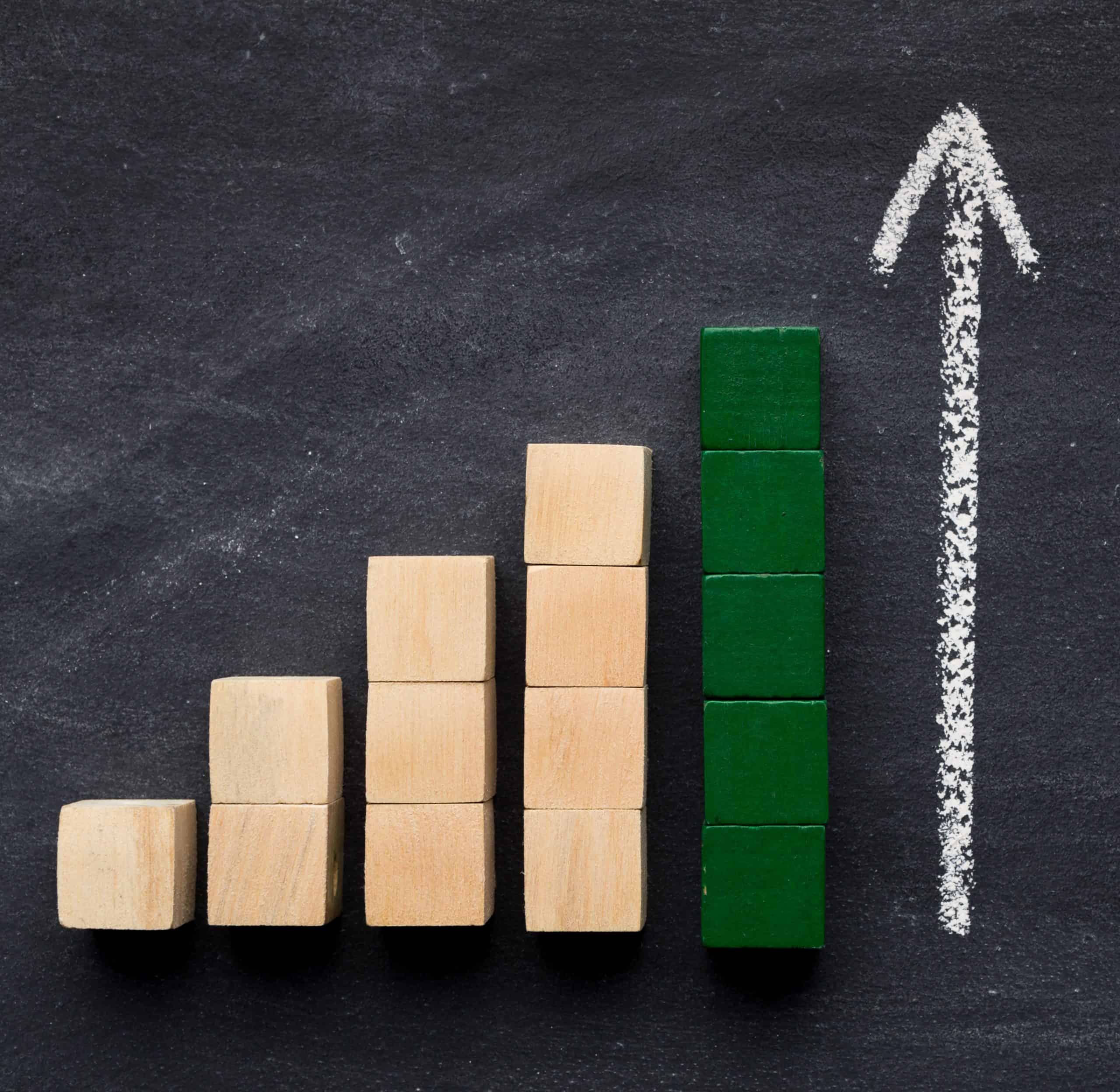 GO PRO & Get access to all of our tools!
Become a 4XVision Pro Member and leverage the most powerful Forex trading tools on the planet! Supercharge your trading today!