4XVision – Our Mission
Is All About You
Our goal is to provide simple, effective and secure trading tools that help the average person generate wealth and become economically independent.
4XVision Mission Statement
Trader Trust is Our Highest Priority
We want traders to succeed and to that end we are designing the most advanced and simple-to-use Forex trading tools. With the advances in technology its possible to build these tools and to make them available to the average person. With the right experience, expertise and attitude we have created a plethora of trading apps, training materials, videos, and discussion forums geared towards empowering traders at all levels of experience and from all walks of life across the world to generate wealth. All you need is a laptop/desktop with internet connection and an attitude to learn, and our new trading tools will help you achieve success.
We all are aware that the unfortunate adverse economic impact of the COVID-19 pandemic. Although we cannot control these unfortunate events what we can control is how we react to these events, how we keep a positive attitude and try to find opportunities to improve our physical, psychological and financial well-being with focusing on self, family and society. We are contributing the best we can to empower individuals during these times by giving them the required training and tools to take steps towards becoming financially independent.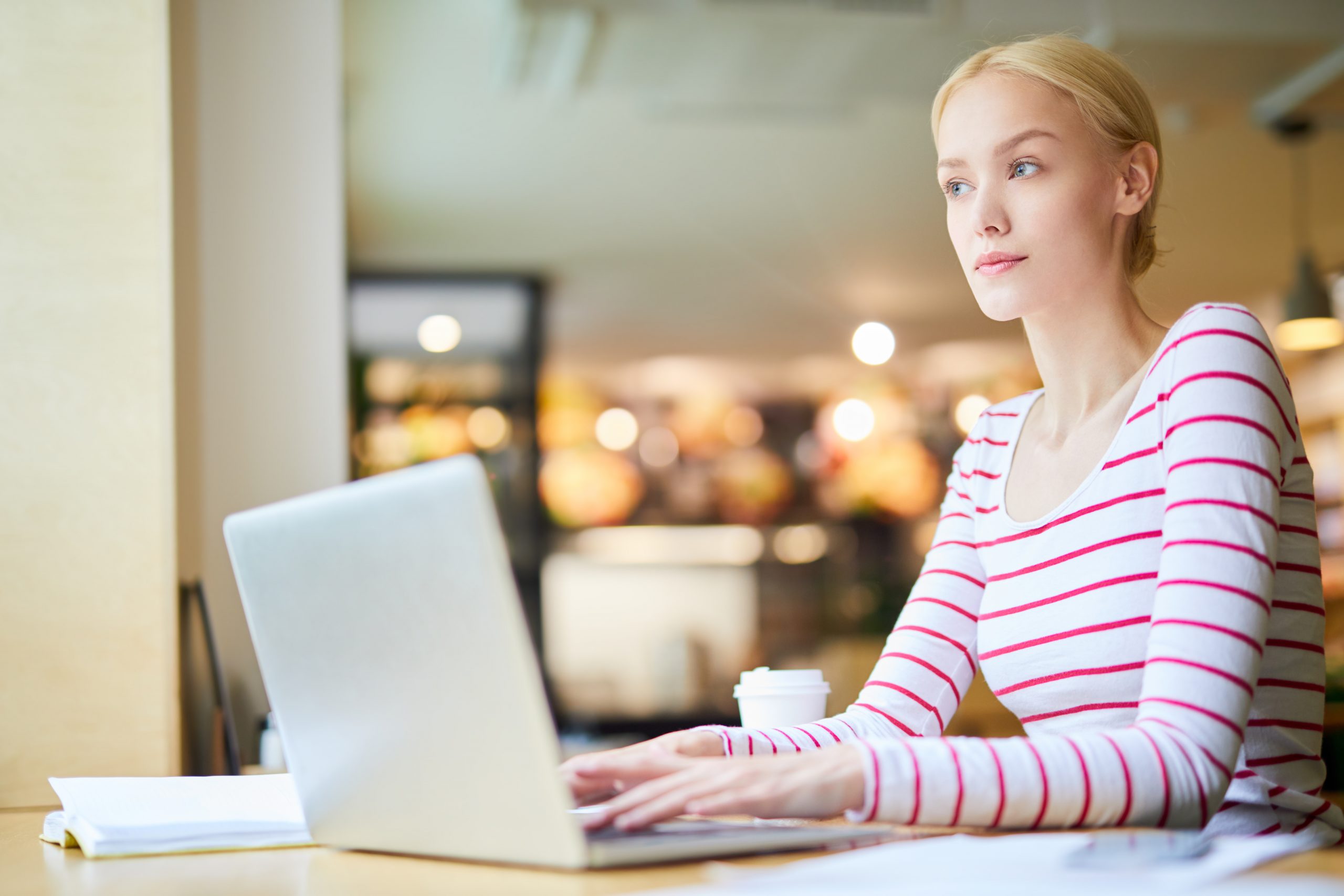 The majority of traders in the Forex world are men. However, many people from all walks of life posses critical thinking skills and are strong at analytical problem solving. If this resonates with you, then you may be a perfect candidate for trading! This is a fantastic opportunity for people of all ages (above 18) to learn how to trade and generate wealth. We have created the training and tools for you to succeed. All we need is your willingness and time commitment to learn.
Try Our Forex Matrix Trade Signals
Become a 4XVision Pro Member and leverage the power of our fully automated trading signals!