Forex Matrix Trade Signals
Easy-Mode Trading
Powerful Forex trading signals delivered in real-time for 17 of the most popular currency pairs! Our simple-to-follow trade signals will help you save time and increase profits!
Matrix Trade Alerts: Analyze Less, Trade More
Our Forex Matrix Trade Signals are pulled from our proprietary tools and metrics. We track 17 currency pairs in real-time, analyze their price actions, trend bias, base+cross metrics and ATR ranges to determine the best possible entries for each trade. The trade alerts are delivered to the Trader's Desktop via a custom UI and can be bounced to SMS, email and a pop-up. We also send a chart shot with each alert to provide a live referrence for each signal generated. Simple, and very effective. 
Automatically montior 17 currency pairs and find the very best trades!
Using the trading signals in tandom with our tools = even greater profits!

Lighting fast servers running on AWS and processing more than 100 charts of data in real-time.

Never miss a trade! Signals are sent from live charts in real-time 24/5 during retail market hours.

Follow our easy-to-understand instructions! We provide exact details for entry, stop and limit!
The Forex Matrix Trade Signals
Signals are generated from our proprietary trading systems and tools
Sends real-time trade signals 24/5 – if the retail market is open, the trade signals will send
Our Matrix Trade Signals track 17 currency pairs (we will add more very soon!)
We take a live chart shot with each trade signal so you can reference the market
We have fixed formula for calculating your Stop and Limit
We DO NOT have multiple targets or other gimmicks – these are set-n-forget trade signals – you still need to monitor your trades, but that's it
Here's the gist: We know some traders don't want to find their own trades. At least not at first. So we created a powerful (and accurate) trading system from our tools. Our Matrix Trade Signals run from market open to market close each week. They include the exact entry price (we will teach you how to calculate your Stop and Limit for each trade) with a buy or sell indicator, a live chart shot so you can reference the market and a timer so you know how long each signal has been running. 
Yes, if you chose to, you could ignore our tools and just use our signals, but please don't. We will teach how to use both and eventually find your own trades. The ole "teach a man or woman to fish and all that…". 
Try Our Forex Matrix Trade Signals
Become a 4XVision Pro Member and leverage the power of our fully automated trading signals!
Why haven't I heard of the 4XVision before?
We are brand new. Well, sort of. Our tools and technology have been in development for more than 15 years. We've been waiting for technology advancements so we could launch our tools.
Can I afford your service?
We don't like to assume anything, but if you can afford $29 a month (or less if you prepay) then yes, you can afford this. We want to help traders, not fleece their pockets. We won't nickle-n-dime you either. Everything is included.
We will not promise that our prices will stay at $29 a month. In fact, we guarantee that our prices will go up. HOWEVER, you will keep your $29 price for as long as you use our service. Part of the advantage of signing up now is locking in these discounted rates. No matter how much we increase our prices in the future, you will keep the rate you pay today.
We even offer a referral program if you're into that sort of thing (for paying members only).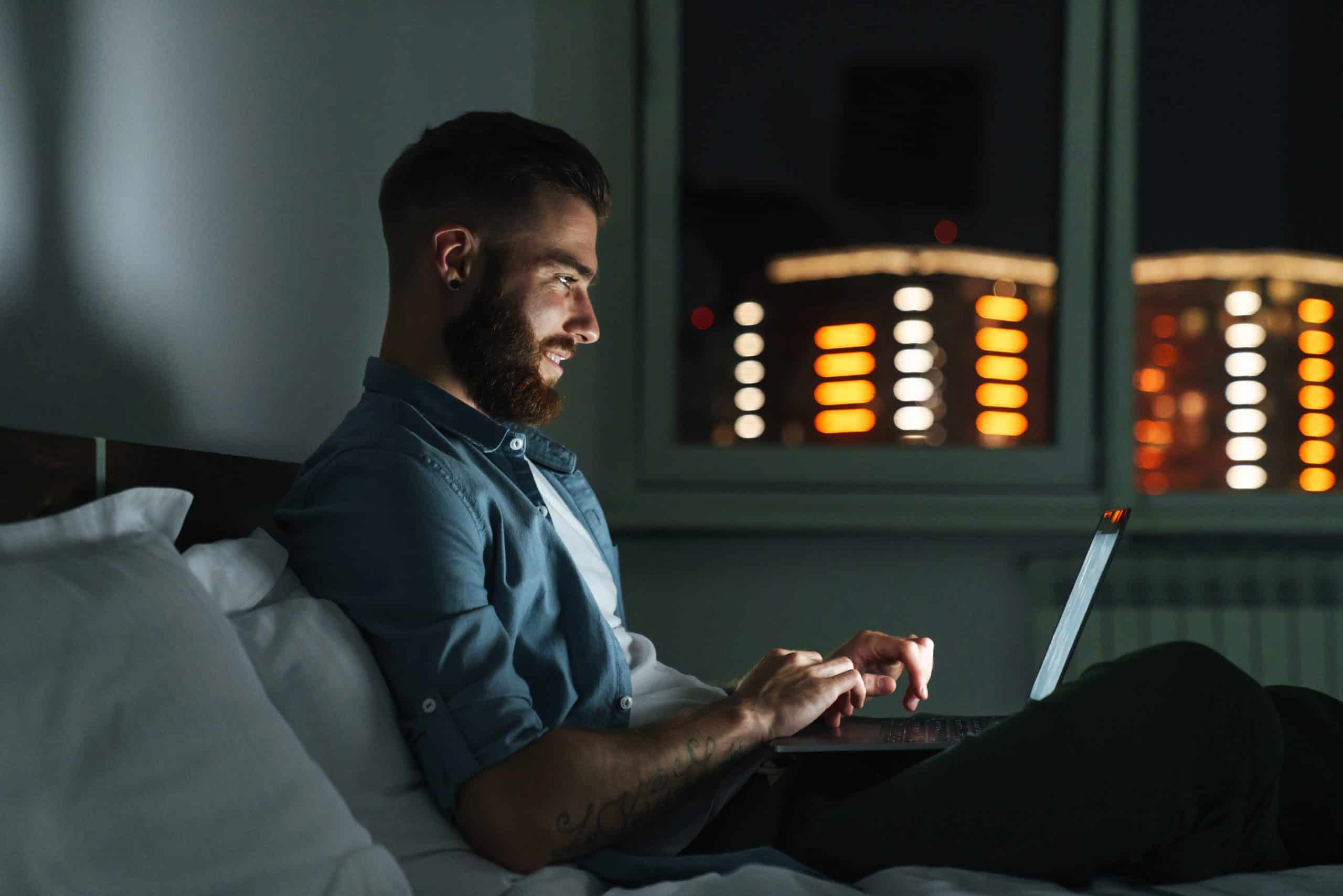 GO PRO & Get access to all of our tools!
Become a 4XVision Pro Member and leverage the most powerful Forex trading tools on the planet! Supercharge your trading today!