Spend Less Time Trading
& More Time Living
There's a better way to trade the Forex Market and we can show you how. Spend less time glued to your monitors analyzing charts, find trades more quickly, and have time to live life more fully.
Powerful trading tools with a simple learning curve
If you are on our website, chances are that you either love trading or want to learn how to trade. Trading the Forex market can be rewarding, but it can also be confusing and even downright frustrating at times. We created 4XVision to help Forex traders of all levels. Our tools provide professional level metrics in an easy-to-use interface.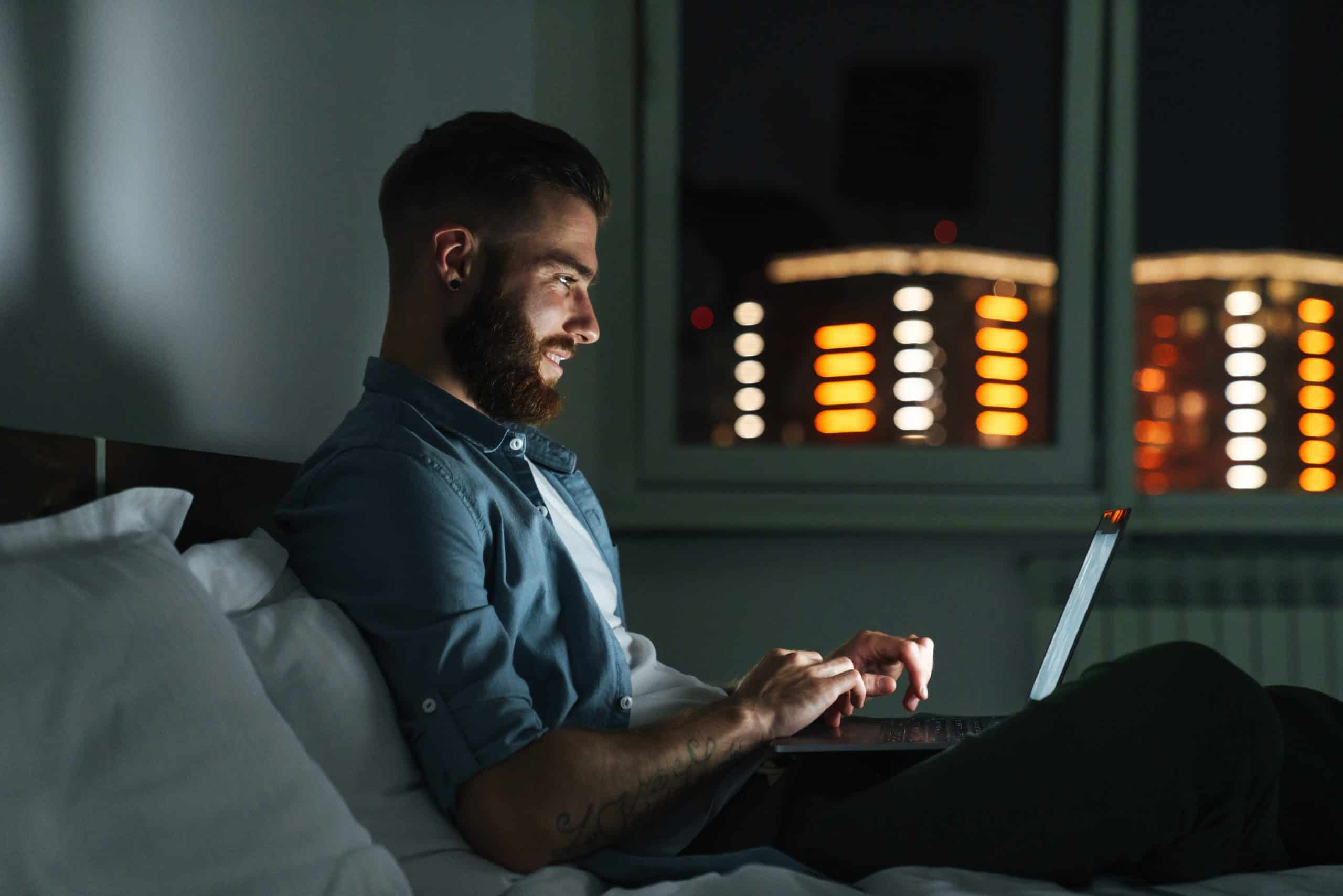 You Got This!
Working from home is the future. If trading from home is your goal, we can help. If you are already trading, we can save you time and increase your efficiency. That's a fancy way of saying we can help you make a little more $$ and give you more free time to enjoy life. Working from home has some nice perks:
Quality Time – You'll save commute and other time spent on a 'normal' job and you can spend all of this bonus time on yourself! And a few friends and family if you choose.
Flexible schedule – The Forex market runs in sessions (US, EURO and ASIAN). You can choose which sessions to trade and how often. You're the boss now.
No Dress Code – Say good-bye to business casual (whatever that is anyway), and wear whatever you feel like wearing.
You Will Save Money – You won't spend as much on gas, eating out and other expenses typically associated with a 'normal' job.
You're at Home – There's no place like it and you get to work there! Loud music or peaceful quiet, it is 100% up to you.
Try Our Forex Matrix Trade Signals
Become a 4XVision Pro Member and leverage the power of our fully automated trading signals!
Why haven't I heard of the 4XVision before?
We are brand new. Well, sort of. Our tools and technology have been in development for more than 15 years. We've been waiting for technology advancements so we could launch our tools.
Can I afford your service?
We don't like to assume anything, but if you can afford $29 a month (or less if you prepay) then yes, you can afford this. We want to help traders, not fleece their pockets. We won't nickel-and-dime you either. Everything is included.
We will not promise that our prices will stay at $29 a month. In fact, we guarantee that our prices will go up. HOWEVER, you will keep your $29 price for as long as you use our service. Part of the advantage of signing up now is locking in these discounted rates. No matter how much we increase our prices in the future, you will keep the rate you pay today.
We also have a FREE option. If you live in the US and open a Forex.com account via our link, we'll give you access to our tools for FREE! No catch, just 100% for as long as you use your Forex.com account. 
We even offer a referral program if you're into that sort of thing (for paying members only).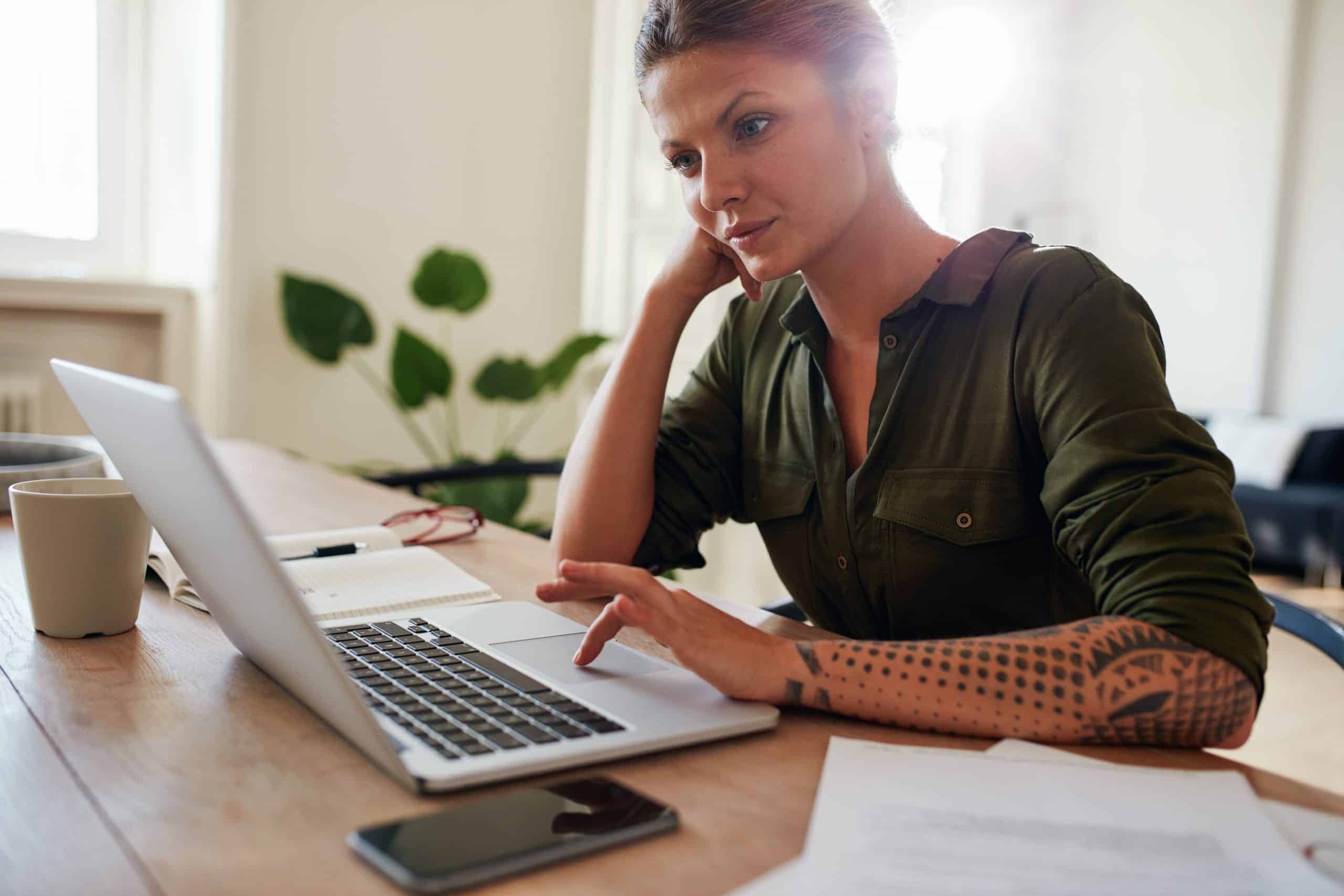 4XVision Technology
Our patented technology will streamline your market analysis process and help you find trades in minutes, not hours or days.
The Currency Matrix separates pairs of currencies, so you can analyze each currency in separate graphs. In doing so, it siloes the process, providing a more efficient means to analyze market trends. You will be able to analyze the Forex Market measuring the strength and weaknesses of individual currencies.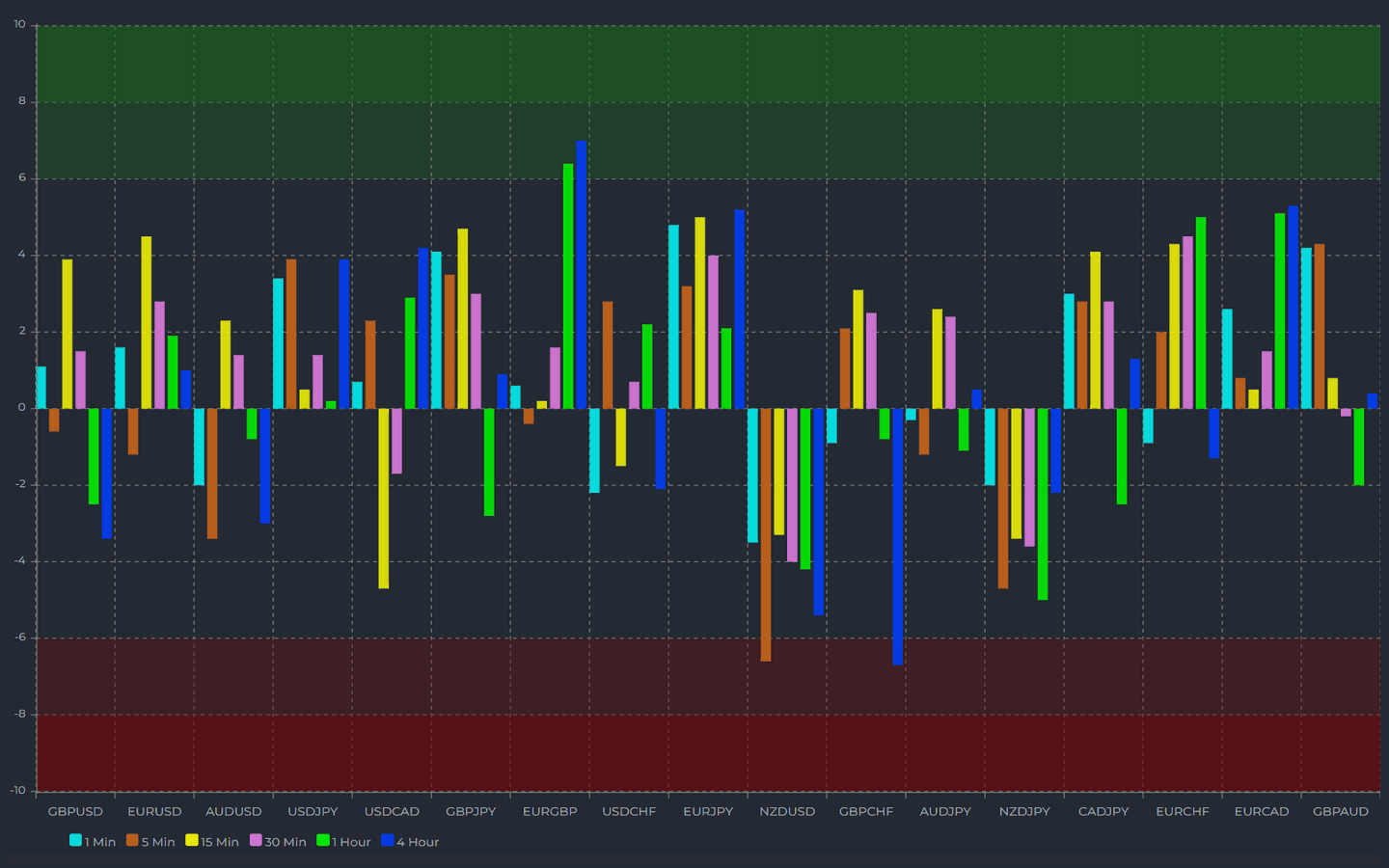 This powerful Forex trading tool combines trend speed with trend strength to show you both when a trend is over exhausted and the direction it's headed. Plus, it saves you real estate on your screen by consolidating multiple currency pairs across multiple time frames in one view.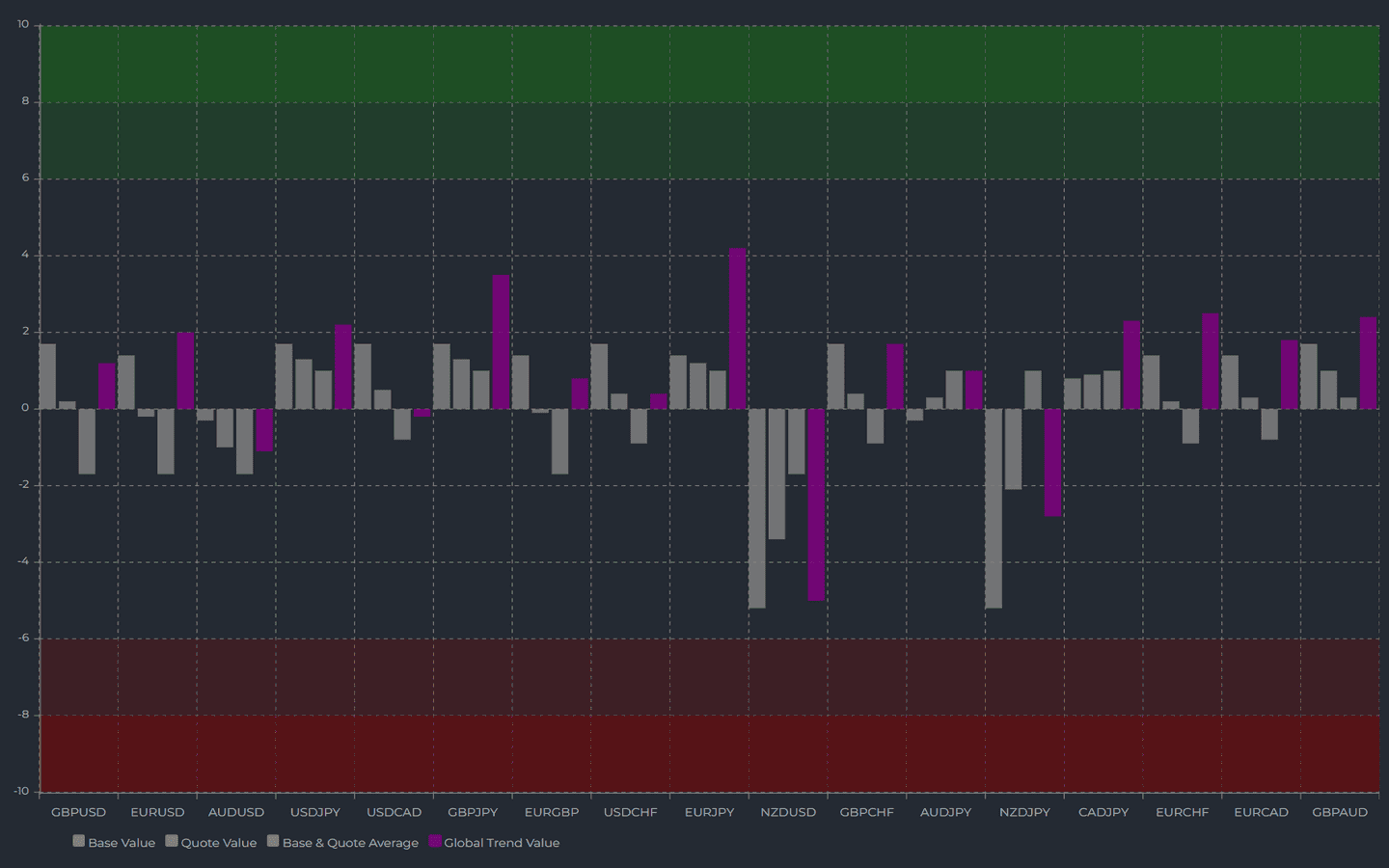 The Currency Matrix breaks down currency pairs, and the CVB Matrix takes the data from each individual currency and aligns it with the base and the cross for lightening-fast analysis across the 17 most traded Forex Currency Pairs! Yes, there's more to it than that, but that is the easiest way to explain it!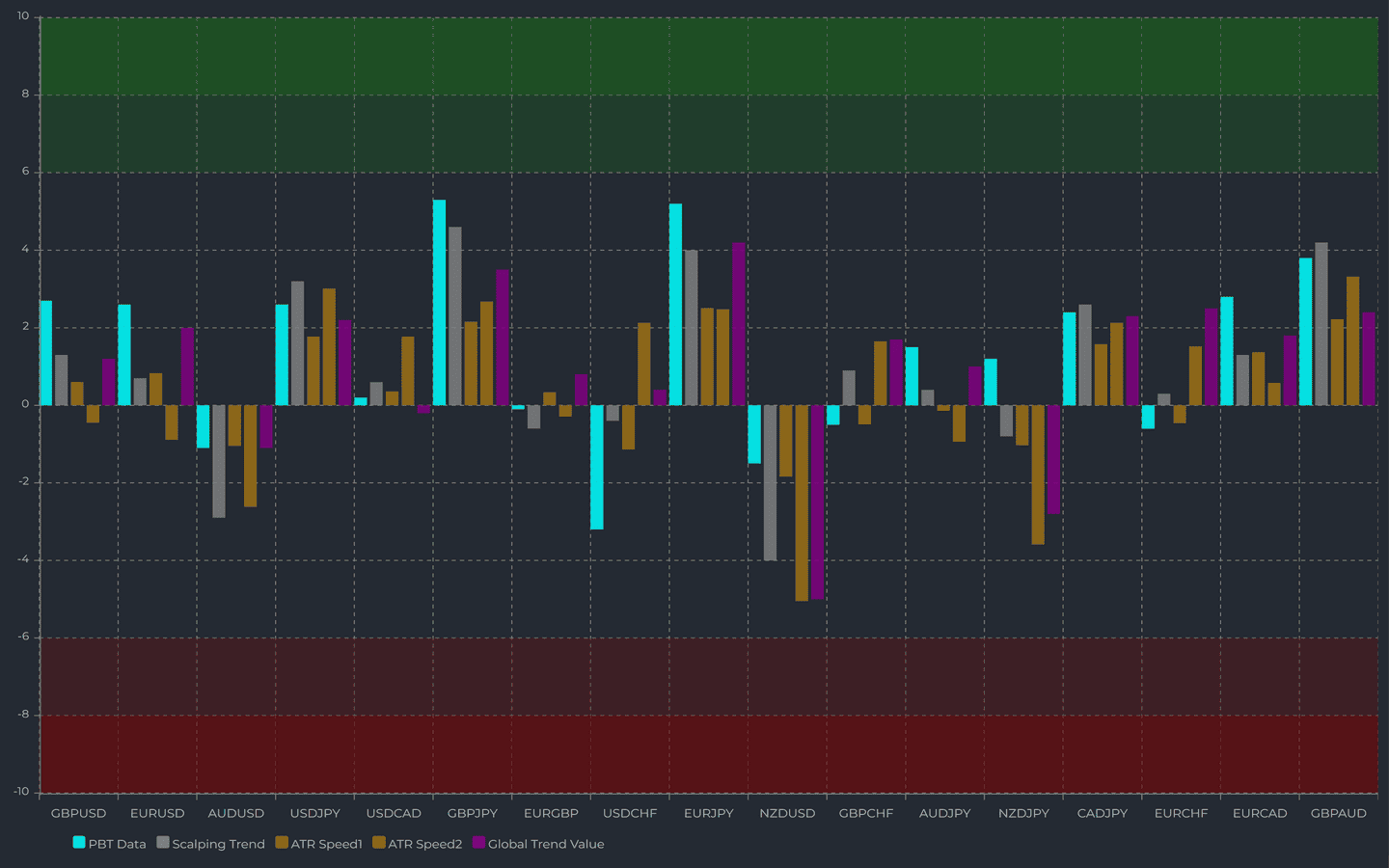 Designed for high-frequency traders, the Scalping Matrix predicts trends based on predictive bias trend data (PBT). The Scalping Matrix helps high-frequency traders analyze the market from a single view (versus gleaning from other metrics). Be warned! This tool is seriously addictive!
Signals are generated from our proprietary trading systems and tools
Sends real-time trade signals 24/5 – if the retail market is open, the trade signals will send
Our Matrix Trade Signals track 17 currency pairs (we will add more very soon!)
We take a live chart shot with each trade signal so you can reference the market
We have fixed formula for calculating your Stop and Limit
We DO NOT have multiple targets or other gimmicks – these are set-n-forget trade signals – you still need to monitor your trades, but that's it
Here's the gist: We know some traders don't want to find their own trades. At least not at first. So we created a powerful (and accurate) trading system from our tools. Our Matrix Trade Signals run from market open to market close each week. They include the exact entry price (we will teach you how to calculate your Stop and Limit for each trade) with a buy or sell indicator, a live chart shot so you can referrence the market and a timer so you know how long each signal has been running. 
Yes, if you chose to, you could ignore our tools and just use our signals, but please don't. We will teach how to use both and eventually find your own trades. The ole "teach a man or woman to fish and all that…". 
GO PRO & Get access to all of our tools!
Become a 4XVision Pro Member and leverage the most powerful Forex trading tools on the planet! Supercharge your trading today!