The BVQ Histogram – Important Update
We color-coded the BVQ Matrix Histogram to match the Currency Matrix to make it even easier to use. Now the Base and Quote lines will display as the same relative color in the Currency Matrix. We plan to apply this update to the BVQ Dashboard as well. View the examples below for more clarification.
We constantly update and upgrade our trading tools. Please check your Pro Membership portal page and our Blog on a regular basis. We suggest checking at least once per week. We send out emails for critical updates, but most of our upgrades are minor improvements or the addition of extra features.
Submit Your Ideas
We love to hear from our Pro Members. If you have an idea or suggestion for one of our trading tools, please post your idea on our forum. If you would rather submit your idea privately, open a Pro Membership Support Ticket and explain your idea. We do our best to implement new ideas from our Pro Members.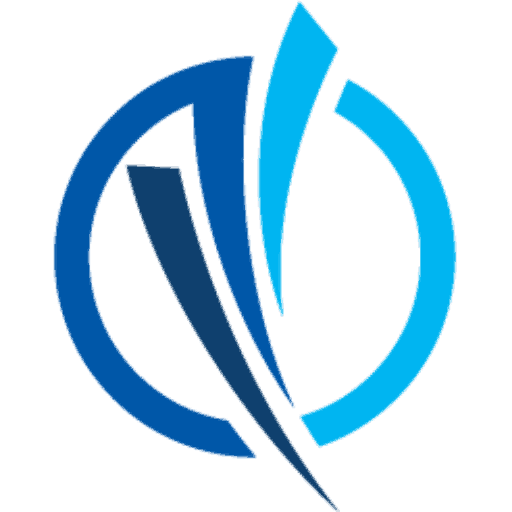 4XVision Support
From support tickets to email, dedicated forum sections and more. Pro Membership support is one of our top priorities. When you have questions, ideas or if you experience technical issues, we are here to help. You have lots of support options.