Hello traders, last day of the week. Here is our analysis on 
EURCHF
. The resistance and support that you guys can see is of D1. We have considered higher time frame. After that we can see that the pair is in a symmetrical triangle chart pattern. The pair is consolidating in that chart pattern. Our advice is to wait for the pair to breakout from the pattern then retest and move in a direction.
Let us know your views on this. Like and follow us for more. Thankyou.
Ryan.R.lopes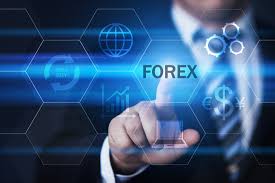 Ryan Lopes
Ryan.R.Lopes, trader and analyst. Holds strength in Support and resistance, trade-line and breakouts. Having experience in FOREX, COMMODITIES and STOCK MARKET for more than 5 years and now Backed by a powerful team that has more than 10 years of experience.