Hi guys. Hope you are having a wonderful week. Almost all pairs are running in CHANNELS in this market condition. So we have analysis on NZDJPY . The pair seems to be in a downtrend channel but is currently at its SUPPORT. Our analysis is that the pair will hit the support and will go to the RESISTANCE TREND LINE . One can take a buy call and close it as soon as you get a decent profit.
Views welcome from all our fellow traders. Thank you.
Ryan.R.Lopes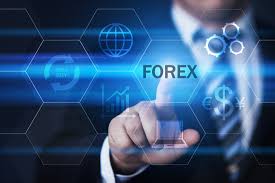 Ryan Lopes
Ryan.R.Lopes, trader and analyst. Holds strength in Support and resistance, trade-line and breakouts. Having experience in FOREX, COMMODITIES and STOCK MARKET for more than 5 years and now Backed by a powerful team that has more than 10 years of experience.