Hello fellow traders. Let's have a pips-full week together. Our first analysis of the week is for the USDJPY . As we can see the support and resistance lines are taken from D1. The ascending channel is from H1. After the USDJPY broke the channel, the pair also broke support. Former support is now our new resistance. After breaking the resistance line, the pair did a retest of resistance and then started falling. Per our analysis the pair will continue its down-trend until it reaches support.
If you decided to short the USDJPY , place your TP just above support.
I welcome your feedback. Please use safe money management and always keep a SL. Thanks.
Ryan.R.Lopes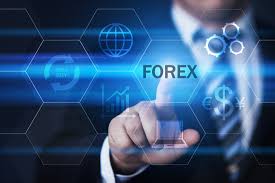 Ryan Lopes
Ryan.R.Lopes, trader and analyst. Holds strength in Support and resistance, trade-line and breakouts. Having experience in FOREX, COMMODITIES and STOCK MARKET for more than 5 years and now Backed by a powerful team that has more than 10 years of experience.