Hello people. You can take a sell call till the pair
hits its support level.
Ryan.R.Lopes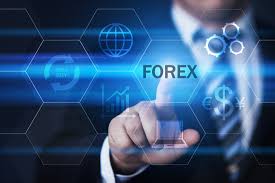 Ryan Lopes
Ryan.R.Lopes, trader and analyst. Holds strength in Support and resistance, trade-line and breakouts. Having experience in FOREX, COMMODITIES and STOCK MARKET for more than 5 years and now Backed by a powerful team that has more than 10 years of experience.