Hello traders, hope everyone out there are doing good. Here is our analysis on USDCAD . The pair did hit the strong resistance after which it started going down. After sometimes it came back a bit up and stared going down again forming a CUP and HANDLE chart pattern. After making the handle the pair started to go down. As per our analysis the pair will continue to go down till the support level .
Let us know your views in the comment section. follow us for more. Thanks
Ryan.R.Lopes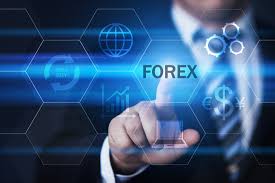 Ryan Lopes
Ryan.R.Lopes, trader and analyst. Holds strength in Support and resistance, trade-line and breakouts. Having experience in FOREX, COMMODITIES and STOCK MARKET for more than 5 years and now Backed by a powerful team that has more than 10 years of experience.