Hello traders, this might be our last analysis for the week. As we can see that the pair has hit the resistance line and also broken the trendline support, we can expect a sell from here. The pair will possibly come till the support line.
Views welcome guys. Thanks.
Ryan.R.Lopes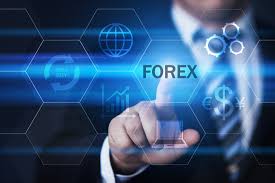 Ryan Lopes
Ryan.R.Lopes, trader and analyst. Holds strength in Support and resistance, trade-line and breakouts. Having experience in FOREX, COMMODITIES and STOCK MARKET for more than 5 years and now Backed by a powerful team that has more than 10 years of experience.