Hello traders, new week new analysis. We start with AUDUSD . As we can see that there is an amazing channel breakout in this pair. After breakout the pair even retested at 0.58043 and started falling back. As per our analysis there is a support at the level around 0.55652 and the pair will fall till the support area . 
 Views welcome guys. Thanks. 
Ryan.R.Lopes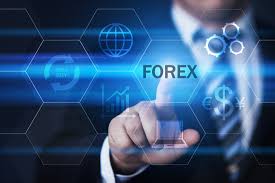 Ryan Lopes
Ryan.R.Lopes, trader and analyst. Holds strength in Support and resistance, trade-line and breakouts. Having experience in FOREX, COMMODITIES and STOCK MARKET for more than 5 years and now Backed by a powerful team that has more than 10 years of experience.