Hello friends. Here is an analysis on NZDJPY . As we can see in D1 the pair is going in descending broadening pattern and the pair is respecting every support and resistance points inside that channel. Currently the pair hit the support line and started going up. One can take a buy call from here. We have also posted another analysis of H1. As per H1 the pair is in descending triangle pattern and is close to its support level . Our analysis is that the pair will hit the support line in H1 and then break the triangle pattern and move upwards.
Let us know your views guys Thank you.
Ryan.R.Lopes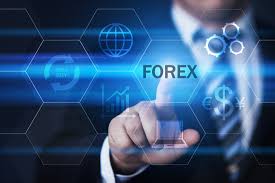 Ryan Lopes
Ryan.R.Lopes, trader and analyst. Holds strength in Support and resistance, trade-line and breakouts. Having experience in FOREX, COMMODITIES and STOCK MARKET for more than 5 years and now Backed by a powerful team that has more than 10 years of experience.