Hello friends, here is our analysis on GBPJPY . It pretty simple and there is no sign of any confirm trade. The pair is inside its ascending channel pattern and going upwards. There is also a strong support and resistance line. It will be really interesting to see if the pair breaks the resistance line. It is also possible that the pair will hit the resistance and then fall back. We advice you all to wait till the pair hits the resistance line to what the next move will be.
Views welcome. Thanks.
Ryan.R.Lopes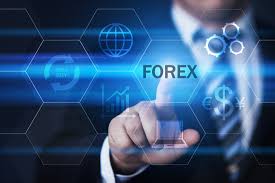 Ryan Lopes
Ryan.R.Lopes, trader and analyst. Holds strength in Support and resistance, trade-line and breakouts. Having experience in FOREX, COMMODITIES and STOCK MARKET for more than 5 years and now Backed by a powerful team that has more than 10 years of experience.