Hi guys, here is our analysis for GBPJPY . As we can see that the pair is close to its strong resistance ( The resistance line is taken fro D1, the pic is in the comment section) it will be interesting to see if it breaks it or not. If it does break it the pair can definitely go for a big buy. If the pair doesn't break it, it go down.
Like and follow us for the confirmation trade. Thanks.
Ryan.R.Lopes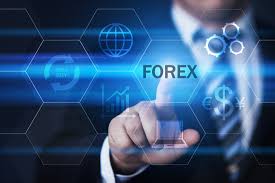 Ryan Lopes
Ryan.R.Lopes, trader and analyst. Holds strength in Support and resistance, trade-line and breakouts. Having experience in FOREX, COMMODITIES and STOCK MARKET for more than 5 years and now Backed by a powerful team that has more than 10 years of experience.