Hi, here is my new analysis on the GBPJPY . The pair is in an uptrend move but in a shooter time-frame. The pair has made a new higher high and not breaking the higher lows. We can also see that it is respecting trend-line support. At current price levels, the pair can drop a bit, hit its trend-line support line and then bounce up towards The D1 resistance level . It will be interesting to see what it does once it hits resistance.
Before taking this trade, wait for confirmation. Please like and follow me for more entry details.
I welcome your feedback. Let me know what you think in the comment section. Thanks.
Ryan.R.Lopes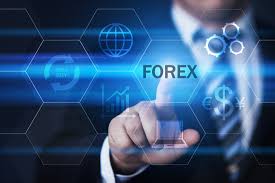 Ryan Lopes
Ryan.R.Lopes, trader and analyst. Holds strength in Support and resistance, trade-line and breakouts. Having experience in FOREX, COMMODITIES and STOCK MARKET for more than 5 years and now Backed by a powerful team that has more than 10 years of experience.