Hello friends. Here is our analysis on GBPAUD . For a lot of time the pair seems to be going on inside the channel. As we can see that after march its started getting consolidating very aggressively. There looks like a lot of buying pressure. In the image given in the comment section you can also see that there is a buying trend in D1 as well. So there is a good chance that the pair will soon break the resistance line and start going up.
Your views are welcome. Thank you.
Ryan.R.Lopes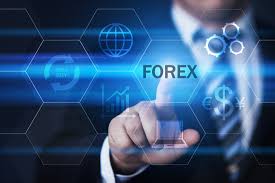 Ryan Lopes
Ryan.R.Lopes, trader and analyst. Holds strength in Support and resistance, trade-line and breakouts. Having experience in FOREX, COMMODITIES and STOCK MARKET for more than 5 years and now Backed by a powerful team that has more than 10 years of experience.