Go Ahead & Relax
We've Got Some Great Ideas
Learn from our full-time traders and save time in your analysis. Everyone likes more time right?
Catch up on the latest blogs, updates,
and tricks of the trade (literally)!
We offer several tools—all of which are designed to make your life easier. Browse through the articles below to see how each tool can help you succeed. Members, feel free to submit your analyses and share any insights and commentary below.
See our trading tools in action on our blog feed. Live traders will submit their technical analysis on currency pairs throughout the week, as well as share learnings and provide feedback on how the tools have improved their trade.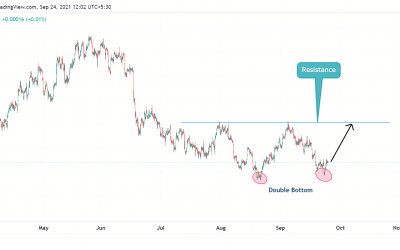 Hello, my fellow traders hope you all are making some profits. We are here with our new analysis so that we can...
GO PRO & Get access to all of our tools!
Become a 4XVision Pro Member and leverage the most powerful Forex trading tools on the planet! Supercharge your trading today!