Hey guys, wassup??? hope all are doing great. Here is our analysis on EURUSD . As you can see that the pair is going down after hitting both of its resistance line. The horizontal line is the strong resistance.
Let us know your view on this pair in the comment section. Thank you.
Ryan.R.Lopes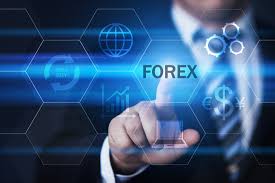 Ryan Lopes
Ryan.R.Lopes, trader and analyst. Holds strength in Support and resistance, trade-line and breakouts. Having experience in FOREX, COMMODITIES and STOCK MARKET for more than 5 years and now Backed by a powerful team that has more than 10 years of experience.