Currently, EUR/USD is trading at 1.1860. The pair is trading in upward resistance and support channel and about to touch its support level . The price is moving towards its support level at 1.1806 and it can rebound back after touchning support level . If the price rebounds from support level most likely it will touch the resistance level at 1.1997.
Follow proper risk management strategy to avoid unnecessary losses and to increase profitability, don't risk more than 2% of your capital on each trade.
Do follow us for future Forex trend analysis and Ideas.
Thank you,
Rishikesh Lilawat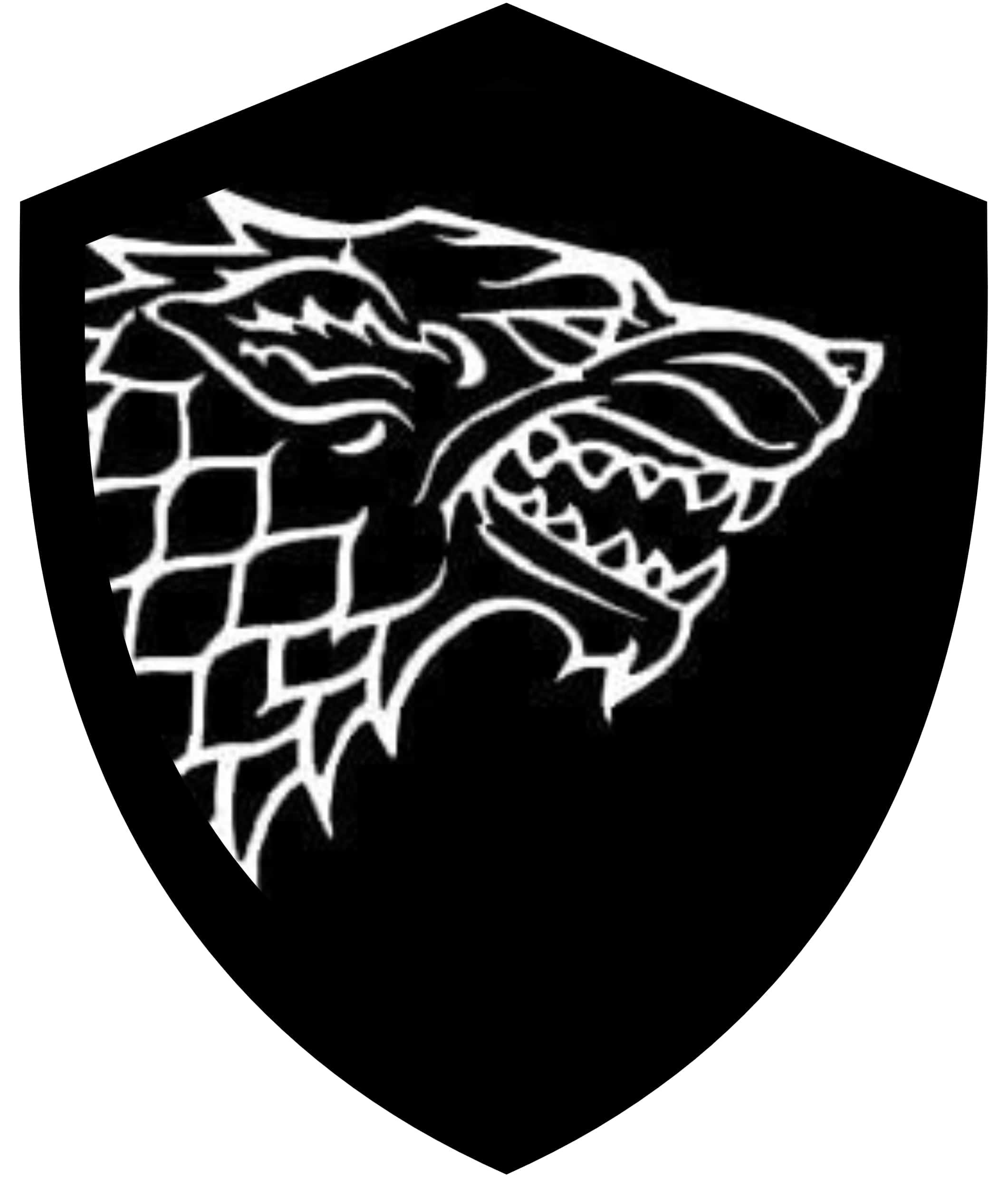 Rishikesh Lilawat
Rishikesh Lilawat has over seven years of experience in trading Forex and commodities markets, out of which three years in two investment banks as a professional Forex and commodities trader. He holds an M.B.A degree in finance and business analytics from the University of Pune. Realizing the central role of a trader and because of his personal and particular interest in trading, He built skills in market research, technical analysis, fundamental analysis, risk management, and fund management, etc and focus his efforts on communicating and sharing views on market trends and patterns.