Hello traders, new analysis on GBPCAD . The resistance 1 and 2 can be seen in the chart given in our comment section. As you can see that the pair has given a cup and handle pattern and after the handle formation also gave a breakout. After hitting the support the pair started going upwards. The pair will go till the resistance. If that is broken then it will go till the next resistance.
Views welcome. Do follow and like. Thanks.
Ryan.R.Lopes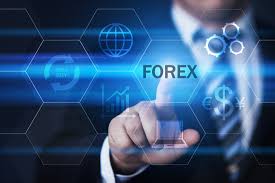 Ryan Lopes
Ryan.R.Lopes, trader and analyst. Holds strength in Support and resistance, trade-line and breakouts. Having experience in FOREX, COMMODITIES and STOCK MARKET for more than 5 years and now Backed by a powerful team that has more than 10 years of experience.