Hello friends, here is our analysis on NZDUSD in H4 time frame. As we can see that the pair is making new higher lows and at the same time not breaking its resistance as well. However the upper trend line that acted as a support is broken and also retested. We will suggest you guys to wait till the rectangle pattern is broken and retested. We will keep you updated on this.
All views are welcome. Thanks.
Ryan.R.Lopes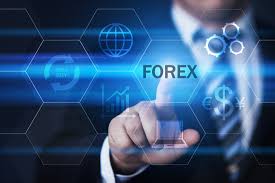 Ryan Lopes
Ryan.R.Lopes, trader and analyst. Holds strength in Support and resistance, trade-line and breakouts. Having experience in FOREX, COMMODITIES and STOCK MARKET for more than 5 years and now Backed by a powerful team that has more than 10 years of experience.