Hello traders, here is our analysis on NZDUSD . The market is been crazy lately but still we found this pair that is at a very crucial price right now. As we can see that the pair is moving in a DESCENDING BROADENING WEDGE and has touched its SUPPORT line. The pair has respected its RESISTANCE and SUPPORT line inside the CHANNEL. Now it will be interesting to see if the pair breaks the support line or bounce back from the support line.
Lets us know your views guys. Stay with us fro the PERFECT ENTRY. Thanks.
Ryan.R.Lopes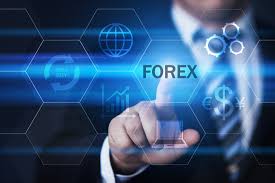 Ryan Lopes
Ryan.R.Lopes, trader and analyst. Holds strength in Support and resistance, trade-line and breakouts. Having experience in FOREX, COMMODITIES and STOCK MARKET for more than 5 years and now Backed by a powerful team that has more than 10 years of experience.