Welcome traders, here is my analysis for AUDJPY . The pair is in a symmetrical triangle and is close to a breakout. As per my analysis the pair should break to the downside, hit the trendline and then bounce back to the resistance (H1). From there, it should climb to resistance (D1) and begin another decent. The long trend of AUDJPY still looks bearish .
Let me know your views on this pair. Please like and follow me for more trade ideas. Thanks.
Ryan.R.Lopes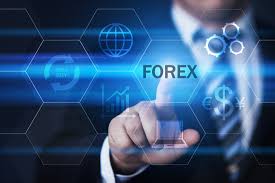 Ryan Lopes
Ryan.R.Lopes, trader and analyst. Holds strength in Support and resistance, trade-line and breakouts. Having experience in FOREX, COMMODITIES and STOCK MARKET for more than 5 years and now Backed by a powerful team that has more than 10 years of experience.