Hello traders. Hope everything is good. So here is our analysis on GBPCHF . We have used multiple time-frames, that is H! and D1. As you can see in D1 (chart in comment section) the pair is inside its channel and after hitting its support line it has bounce back. If we now see in H1 we can see that the pair has broken the resistance and is going up towards its next resistance. As per our analysis the pair will even break that and will go up till the strong resistance which is also the trend-line resistance from D1. However we will advice that one can wait for the pair to retest the new resistance and then bounce back.
Views welcome. Thanks.
Ryan.R.Lopes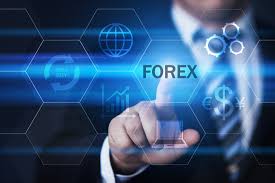 Ryan Lopes
Ryan.R.Lopes, trader and analyst. Holds strength in Support and resistance, trade-line and breakouts. Having experience in FOREX, COMMODITIES and STOCK MARKET for more than 5 years and now Backed by a powerful team that has more than 10 years of experience.