Hello friends, here is our analysis on NZDJPY . As we can see that the pair broke from the trade line resistance, retested it and then started going up again. As per our analysis the pair will go till its resistance level . The black line indicates the possible move. Even if we consider the trendline resistance and trendline support it pair broke out from that.
Views welcome. Like and follow for more such trades.Thanks.
Ryan.R.Lopes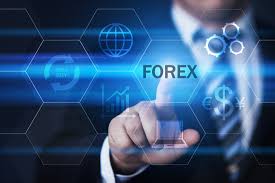 Ryan Lopes
Ryan.R.Lopes, trader and analyst. Holds strength in Support and resistance, trade-line and breakouts. Having experience in FOREX, COMMODITIES and STOCK MARKET for more than 5 years and now Backed by a powerful team that has more than 10 years of experience.